DESIGN AS ONE
We define a sustainable landscape as one that balances the needs of climate and site with function and objective of the design. A sustainable landscape can re-create or restore native habitat and larger ecosystems, increase natural water filtration, improve soil health, strenghten human social interaction of exciting exterior spaces

WATER WISE
Our landscape designs focus on use of low-water planting; implementing where appropriate California native species and integration of drought-tolerant plants and succulents. Plants are zoned according to similar needs to reduce additional irrigation water, this combined with weather-sensing irrigation equipment technology reduces site water consumption.

'LEED-ING' THE WAY
landLAB has achieved LEED certification on many projects, but regardless of any certification process the principles of sustainability are embedded with the company's design philosophy. landLAB strives to take an integral role in initial project and site design, and enjoys collaborating with clients and consultants to both educate and demonstrate landscape sustainability.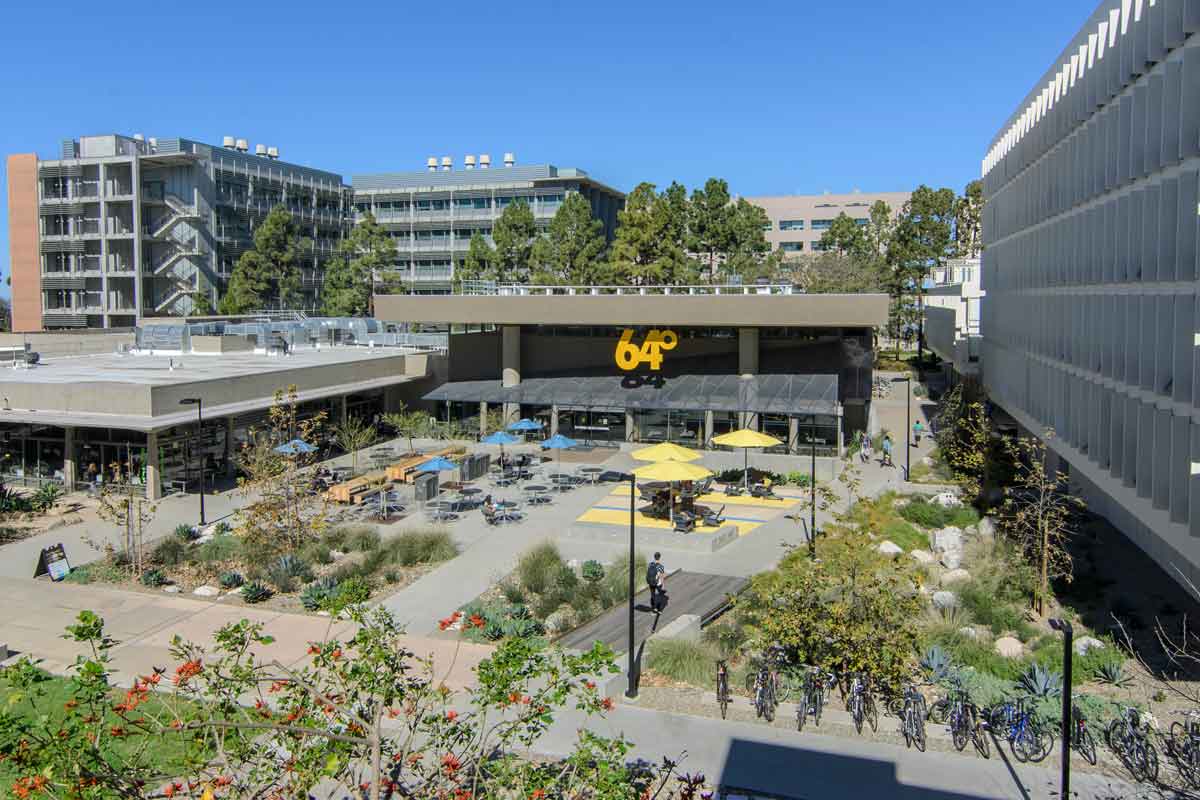 WORKING AS ONE
landLAB enjoys working closely with civil engineers to integrate site stormwater management systems, and working with architects to offset stormwater and development impacts by installed green roofs and harvesting or recycling process water.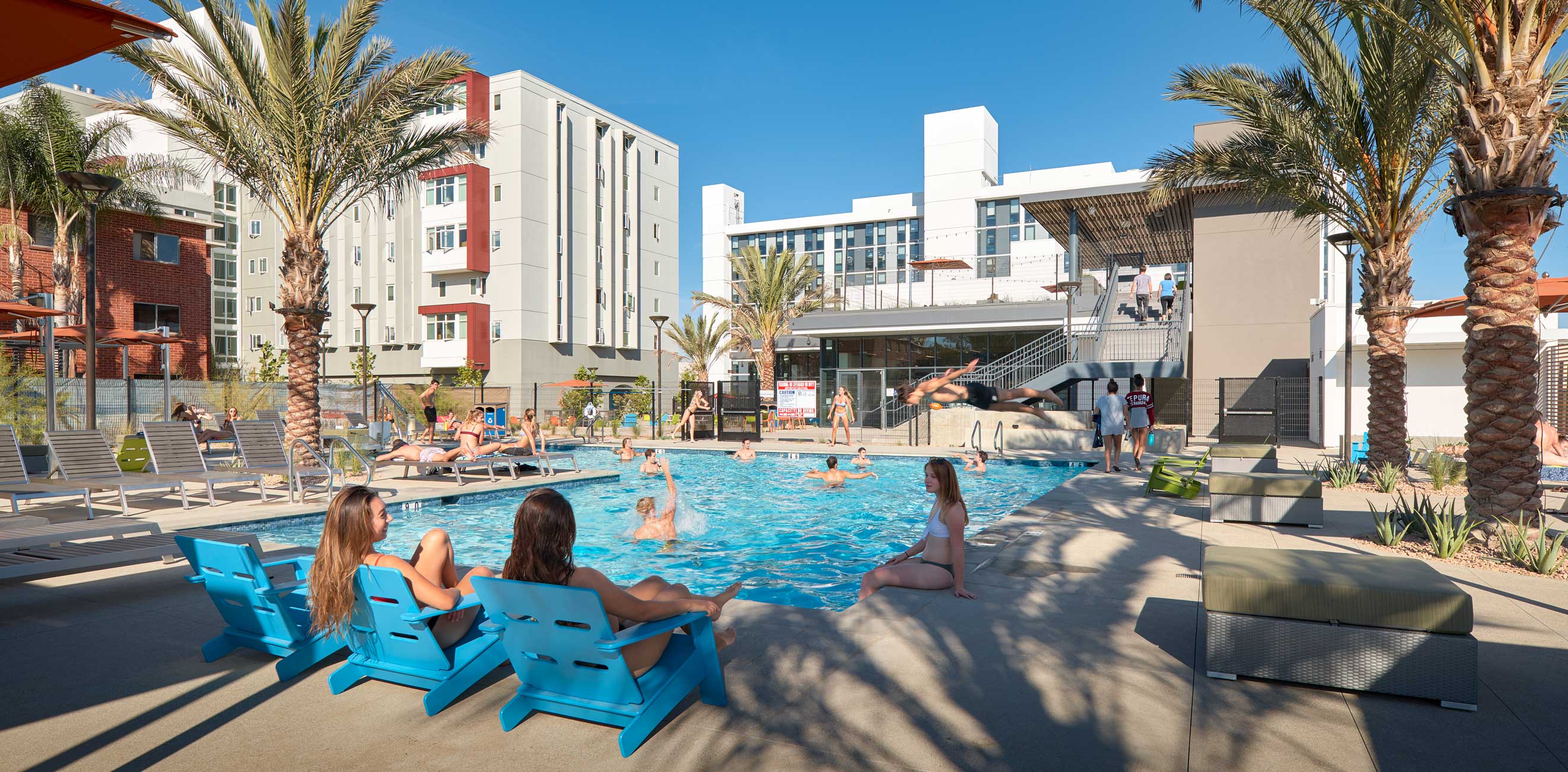 WORKING AT ALL SCALES
All projects – no matter how big or how small, have the potential to make a more positive impact.
At landLAB, we enjoy being a key part of that positive impact.