OUR PASSION
At landLAB our passion is to produce great work by developing vigorous collaborations with clients in pursuit of sustainable, well planned solutions that are rich in harmony, beauty and balance.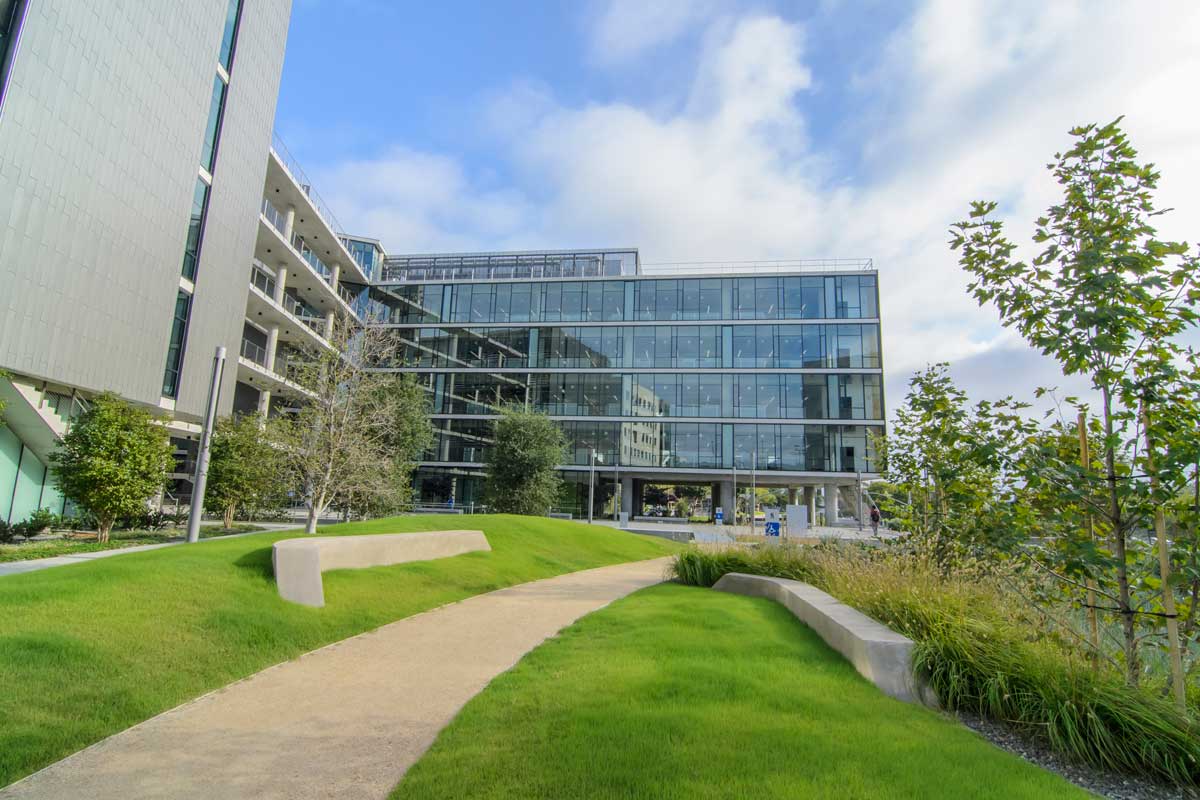 A client's vision is a beacon. Achieving it takes collaboration, leadership and dedicated service. Our goal and ultimate satisfaction is to complete a project for a client whose vision has been realized. Great design solutions are often simple, elegant and timeless. Finding them takes youthful energy, innovation, vision and passion for understanding client needs.
WE KNOW CALIFORNIA
We have worked and completed over 57 projects in Southern California. In business for over 9 years, we understand the varied demands placed upon landscapes in urban, coastal and desert climates.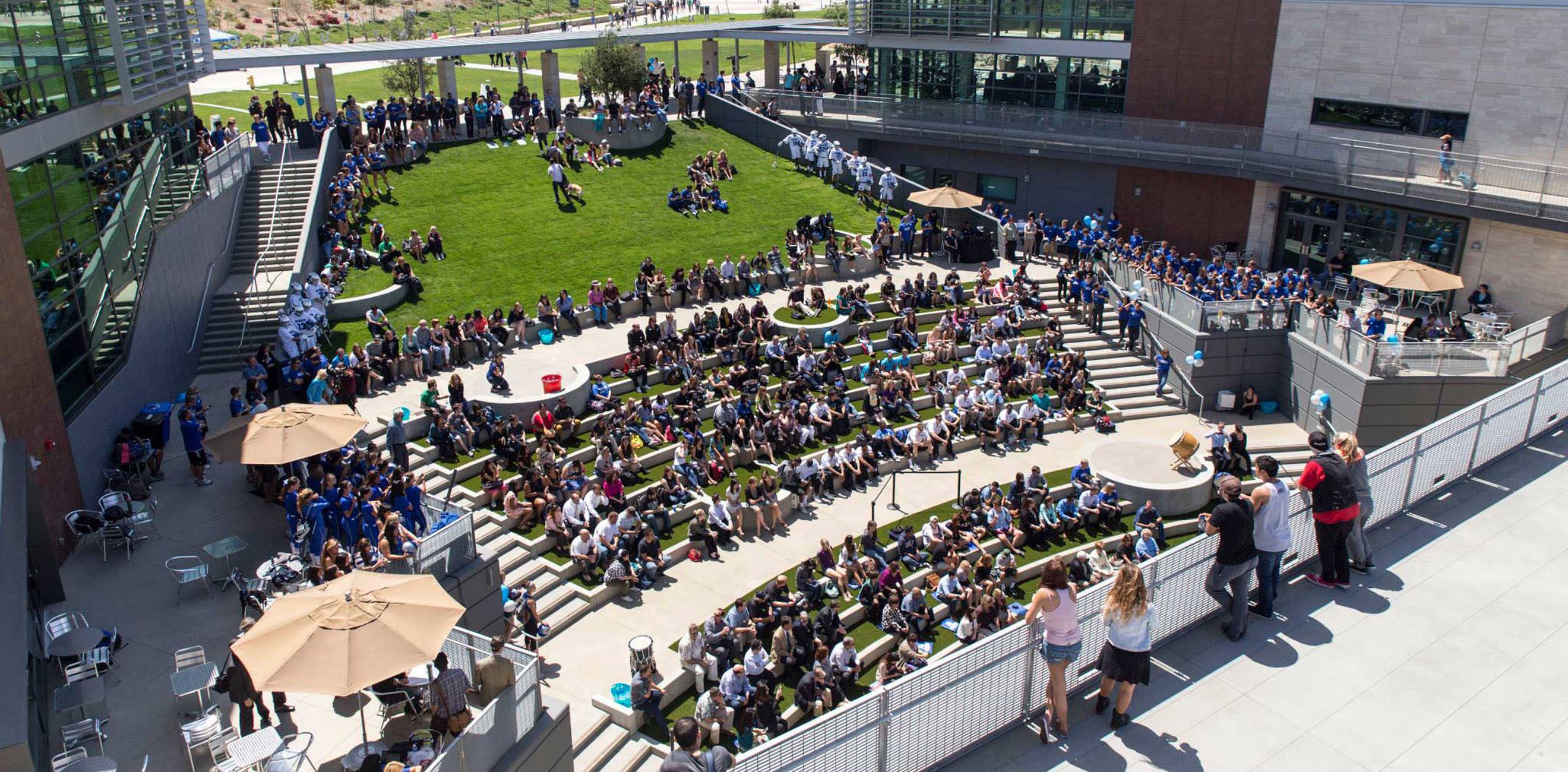 WE HAVE WORKED WITH A DIVERSE RANGE OF PARTNERS AND CLIENTS
Our clients include local organizations, public entities, educational institutions and corporations and have collaborated with local and international partners that include architects, engineers and construction companies.