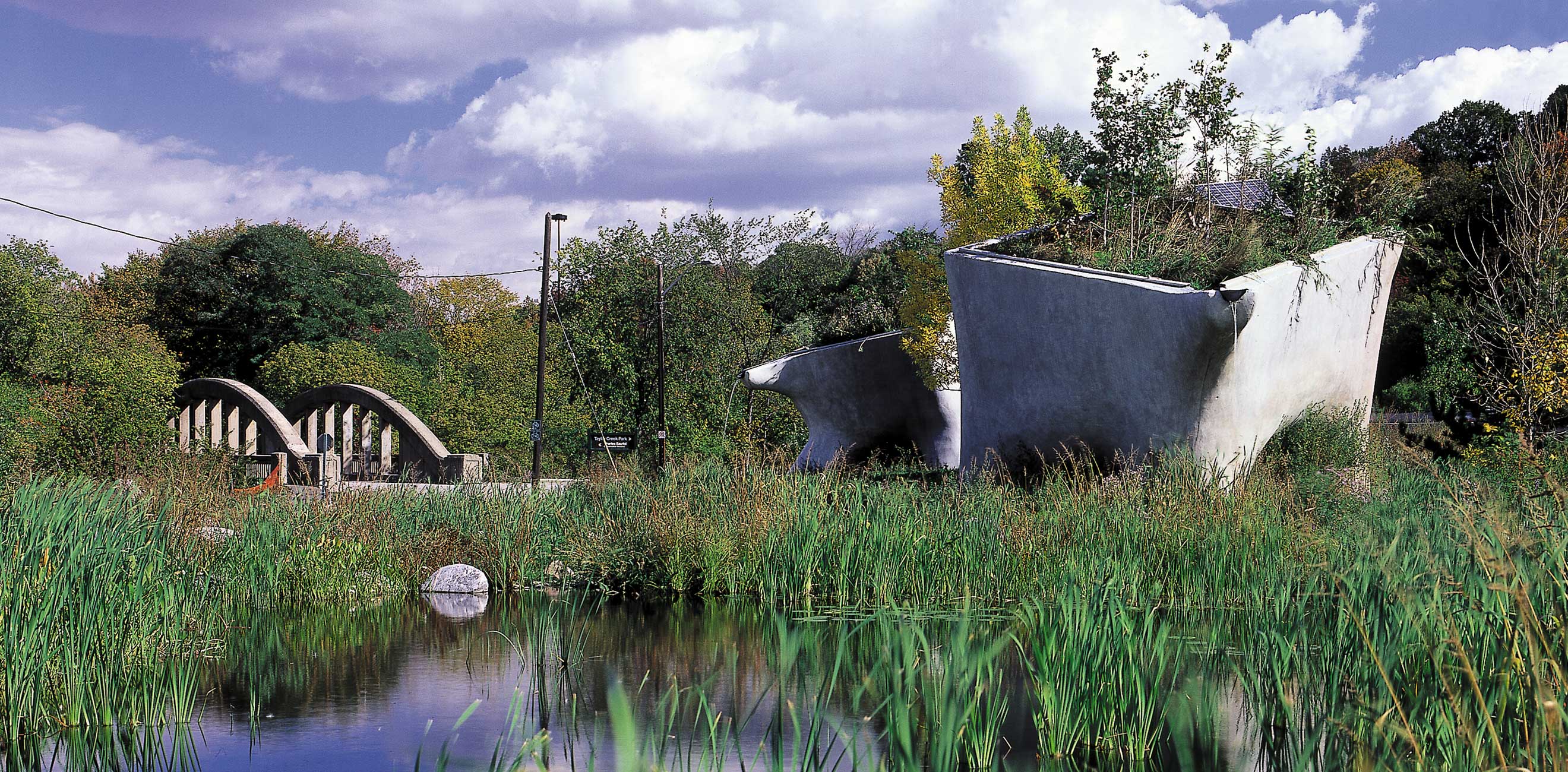 We are a landscape architecture + environmental design + planning firm that strives for balance in the needs of climate + site + culture + the human condition.
We find that great design solutions are often the most simple, elegant, and timeless. Finding these solutions takes energy, ingenuity, teamwork and appetite for exceeding expectations.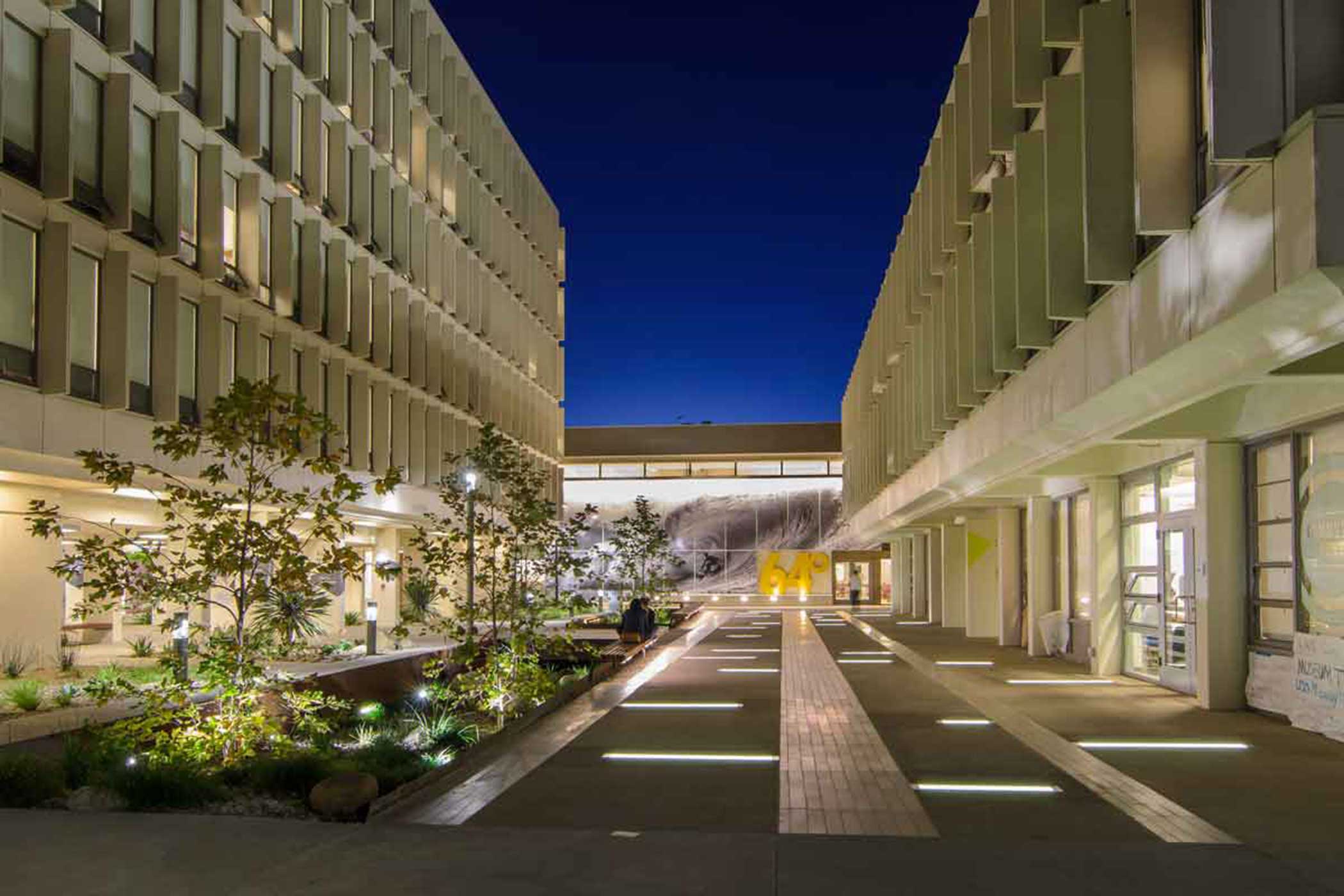 Our passion is to produce great landscape + work in union with our clients in the pursuit of harmonious + sustainable and high quality projects + develop trust and long-lasting partnerships.
We understand the varied demands placed upon landscapes in urban, coastal, desert and tropical climates. Materials, plant species and site ammenitites are chosen respectful of each site and its' surrounding, resulting in sustainable and enduring landscapes.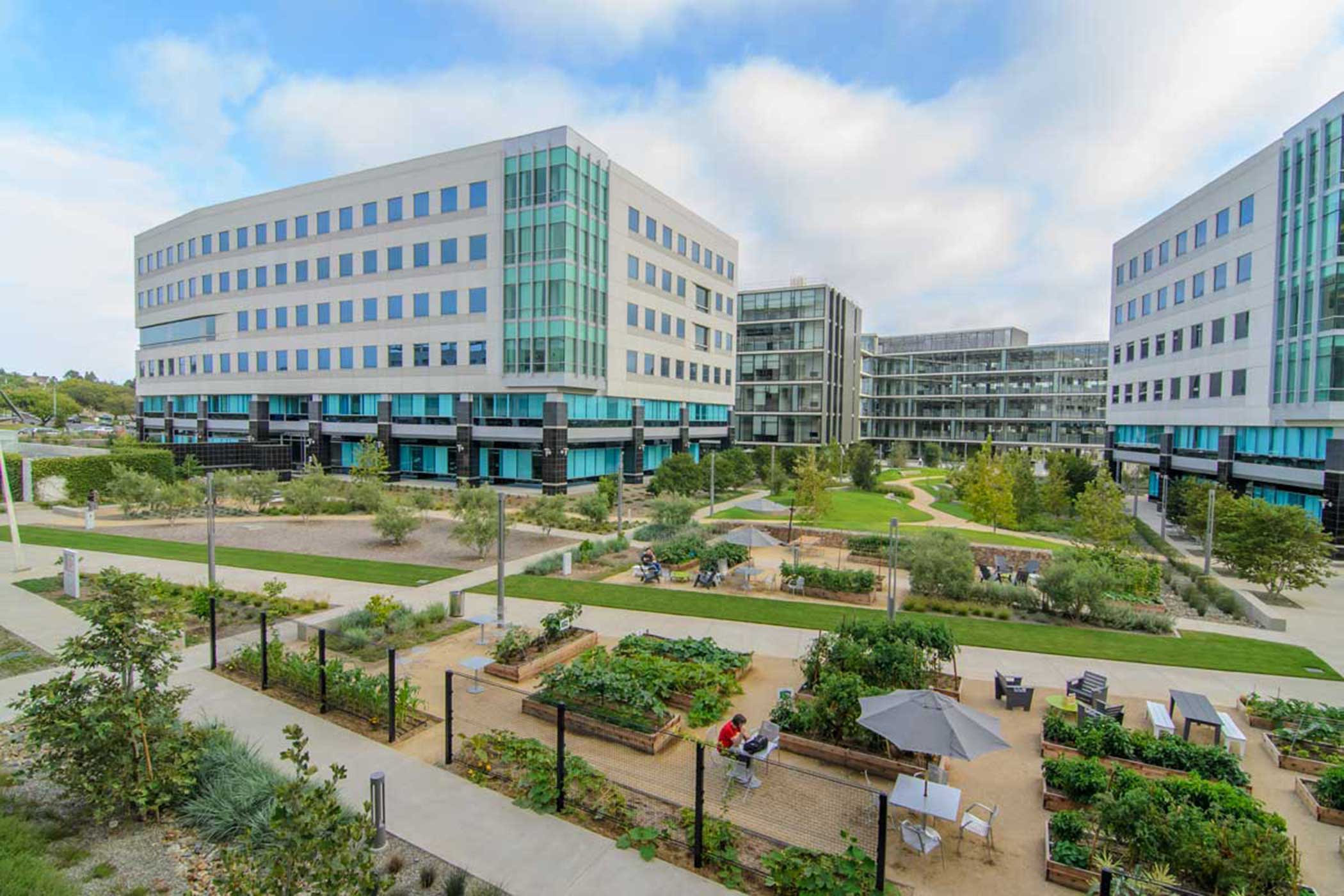 Our goal is to make spaces into places + moments into memories + conformity into curiosity.
We understand that human experience is linked to space and time that can be defined as deep rooted experiences. That is why we strive to make spaces self-define a sense of place that can be explored and lived in wild serendipity.